About us
Who We Are!
Minds Alive! was created in 1997. In 2004 we had the pleasure of buying the lone store in Midland,ON. Then in 2010 we opened our second location in Collingwood. Having 2 locations gave us more options for a wider selection of items. We have enjoyed every aspect of being a part of Collingwood downtown. With our children getting older and away at university, we were were up for a new challenge. In 2017 we were approached by the owners of Applause Toy Stores in Gravenhurst, Bracebridge & Huntsville. It seemed a really good fit for us, so then there were five!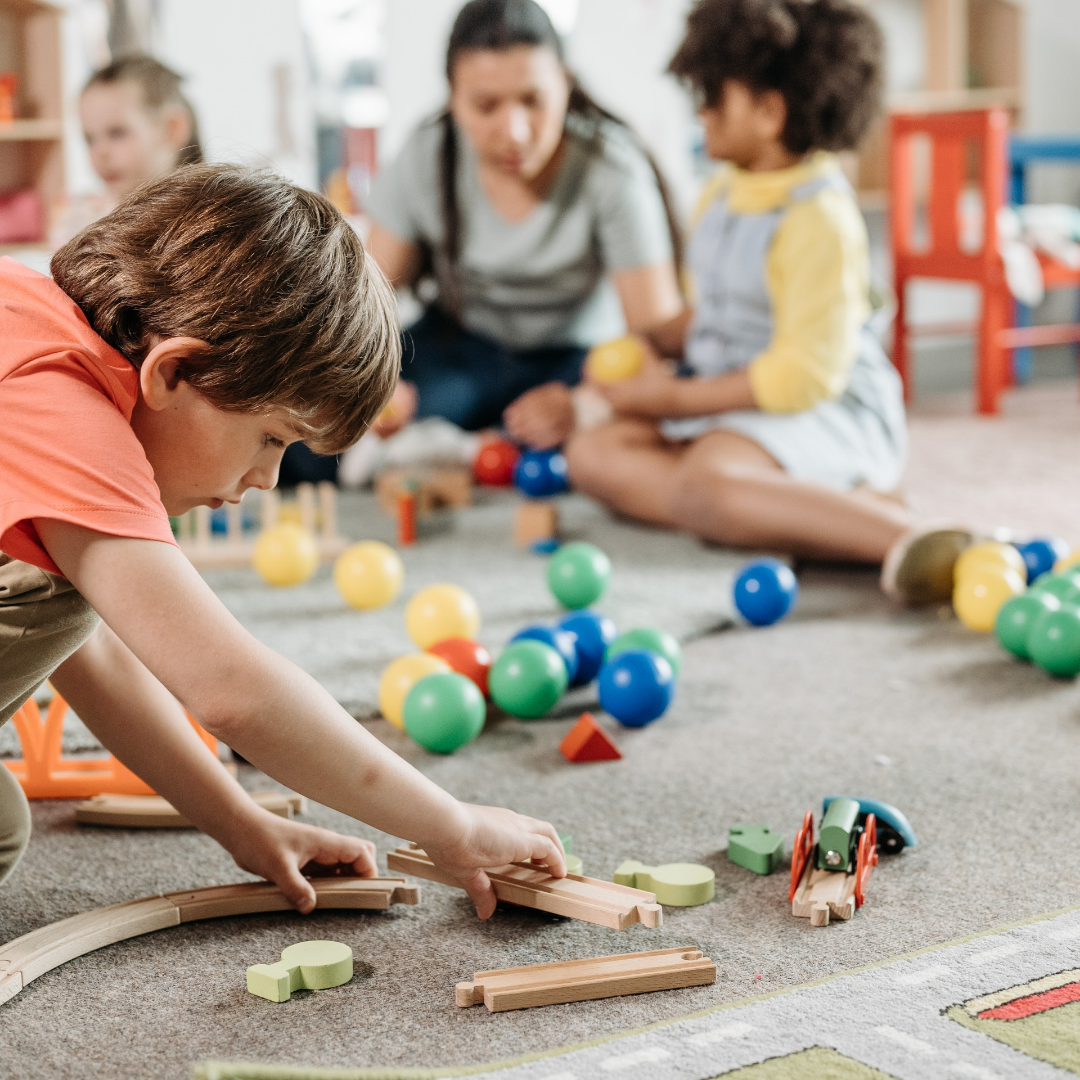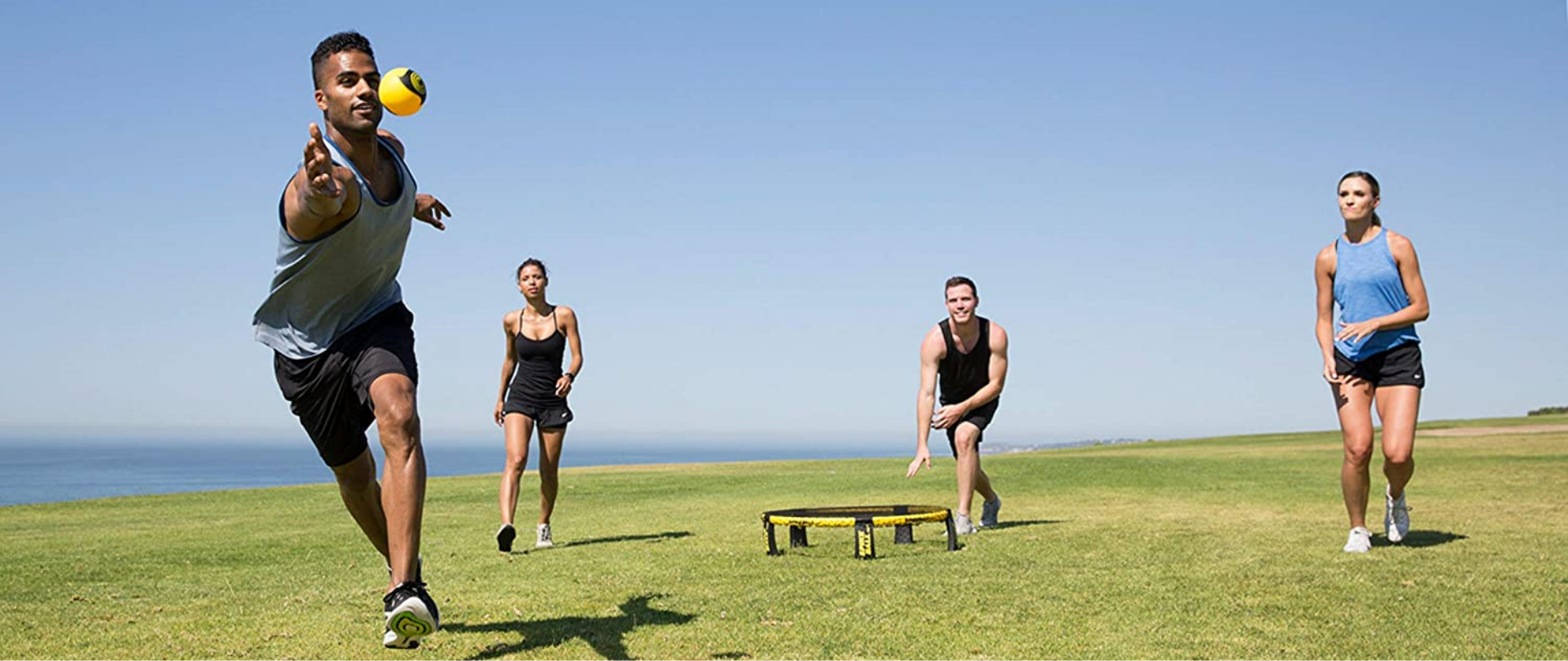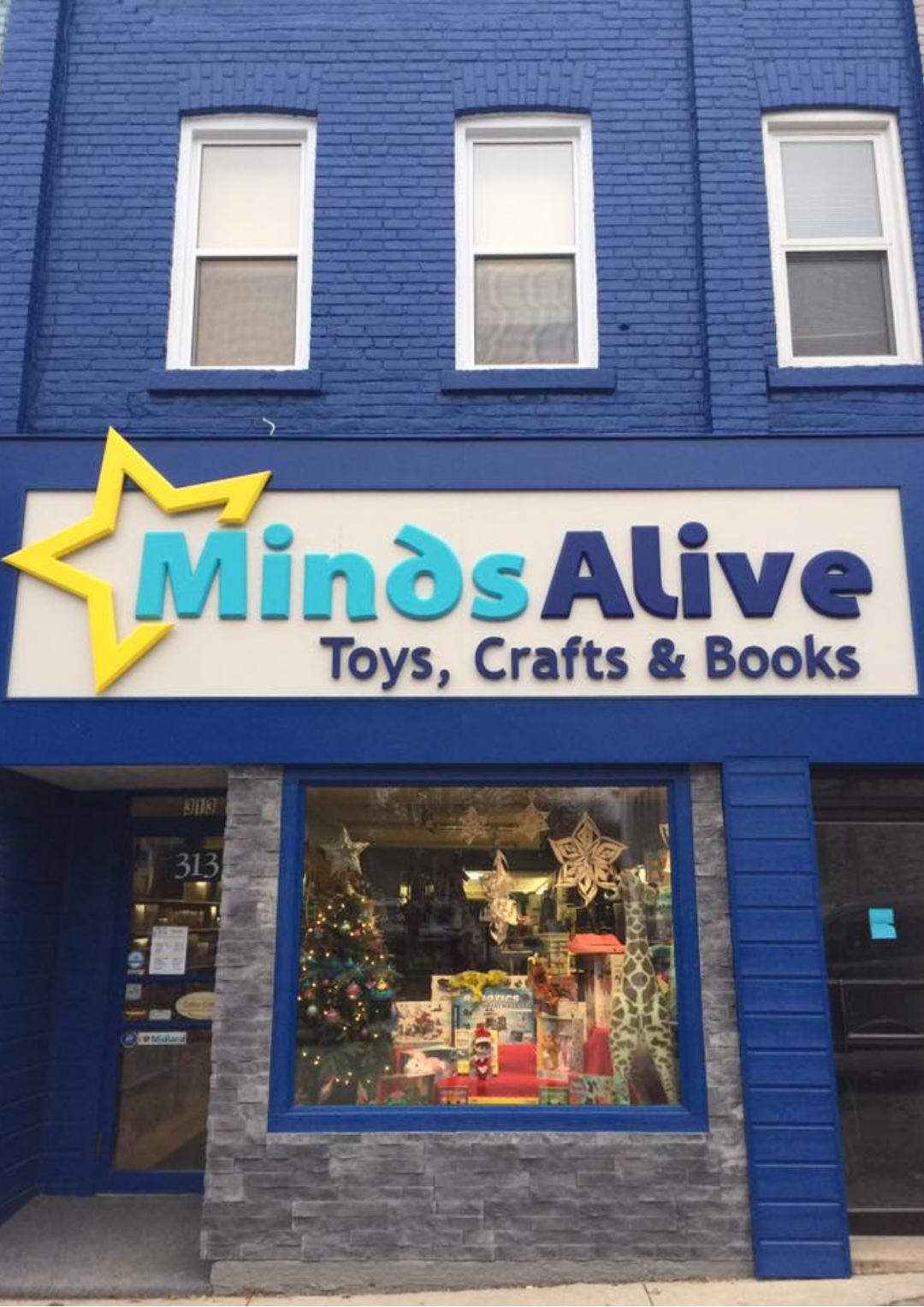 What We Carry!
We carry the latest educational, fun and inspiring toys available. At Minds Alive! we believe learning doesn't have to be work. So jumping on a Stomp Rocket is learning and it is better than playing video games. Kids and adults are surrounded by technology and electronics everyday and while we understand it is important to keep up with the latest high-tech gadgets, it is also important to take a break from the technology. We carry hands-on toys that get the other side of your brain working. Building toys like, Lego and Meccano to use your hands for more than pushing buttons or touching screens. Craft kits to inspire creativity, science kits to encourage understanding, puzzles to solve, games to interact with others and of course active toys to get that heart pumping. We also carry a huge selection of books from infant board books to teen reads. This includes curriculum based activity books to keep your little learner on track.

With our many years of experience, we feel confident that we have the expertise in choosing an outstanding product selection. In the end the biggest factor in determining if we carry a product is whether or not we would purchase it for our own family or friends. Hopefully if it is good enough for our family it is good enough for yours.
Jeff & Janet Weersink
Your cart — 0
You cart is currently empty
By using our website, you agree to the use of cookies. These cookies help us understand how customers arrive at and use our site and help us make improvements.
Hide this message
More on cookies »